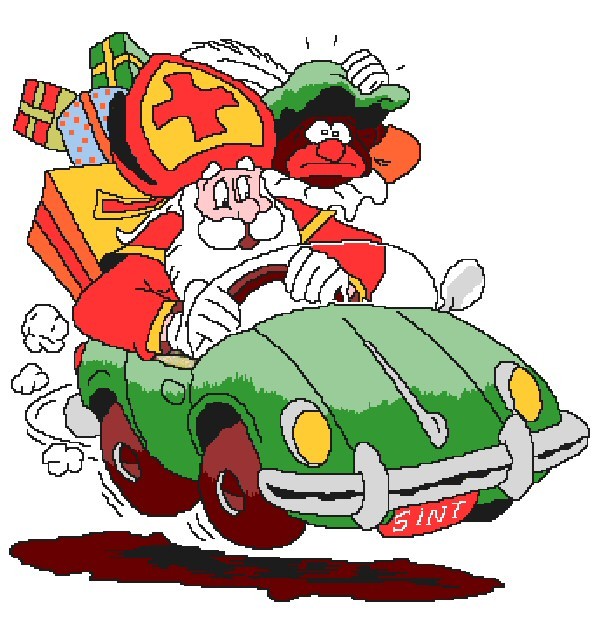 Deze week kregen we een geweldige suggestie van Arnout van Dijk en Ingrid Wong waar we graag inhoud aan geven, dus organiseren we op woensdag 5 december een speciale Sinterklaas-editie van Open Coffee Zeist.
Uiteraard is nog steeds iedereen welkom, maar we verwachten wel dat je iets meeneemt: een Sinterklaasgedicht.
De uitvoering cq onderwerp laten we aan jou over, maar je kunt bijv. een gedicht schrijven over de crisis, over de kansen, over ondernemen, over iemand die je hebt ontmoet tijdens Open Coffee Zeist, over netwerken, over… kortom: over wat je maar bedenken kunt en enigszins te maken heeft met Open Coffee, samenwerken, netwerken of ondernemen.
Uiteraard regelen wij de rest. Er is koffie (en thee) met wat lekkers (nee, dit keer worden de stroopwafels vervangen door echte Sinterklaaslekkernijen) en Woningadviseurs biedt elke bezoeker een klein cadeautje aan.
Mede om die reden vinden we 't prettig om te weten op hoeveel mensen we mogen rekenen, dus laat in de reacties even weten of je komt!
Wij hebben er heel veel zin in en kijken ernaar uit om met elkaar Sinterklaas te vieren op een heel bijzondere Open Coffee!
Wanneer?
Woensdag 5 december van 10:00 tot 12:00 uur
Waar?
Woningadviseurs
Dijnselburgerlaan 7-9
3705 LP  Zeist
(1e etage gebouw ZPH verpakkingen, naast de brandweer)